Tenants
WE CARE ABOUT YOU
In our experience, the thing that potential tenants want more than anything is to find an agent who actually cares about them, will not try and get them to rent any old property, and can actually be contacted.
All too often we hear stories from people who tell us they can't get through to the agency to book a viewing, or that during the viewing the sales person was really pushy, or that once they moved into a property the agency wasn't bothered.
Lakeland Property are proud to be different!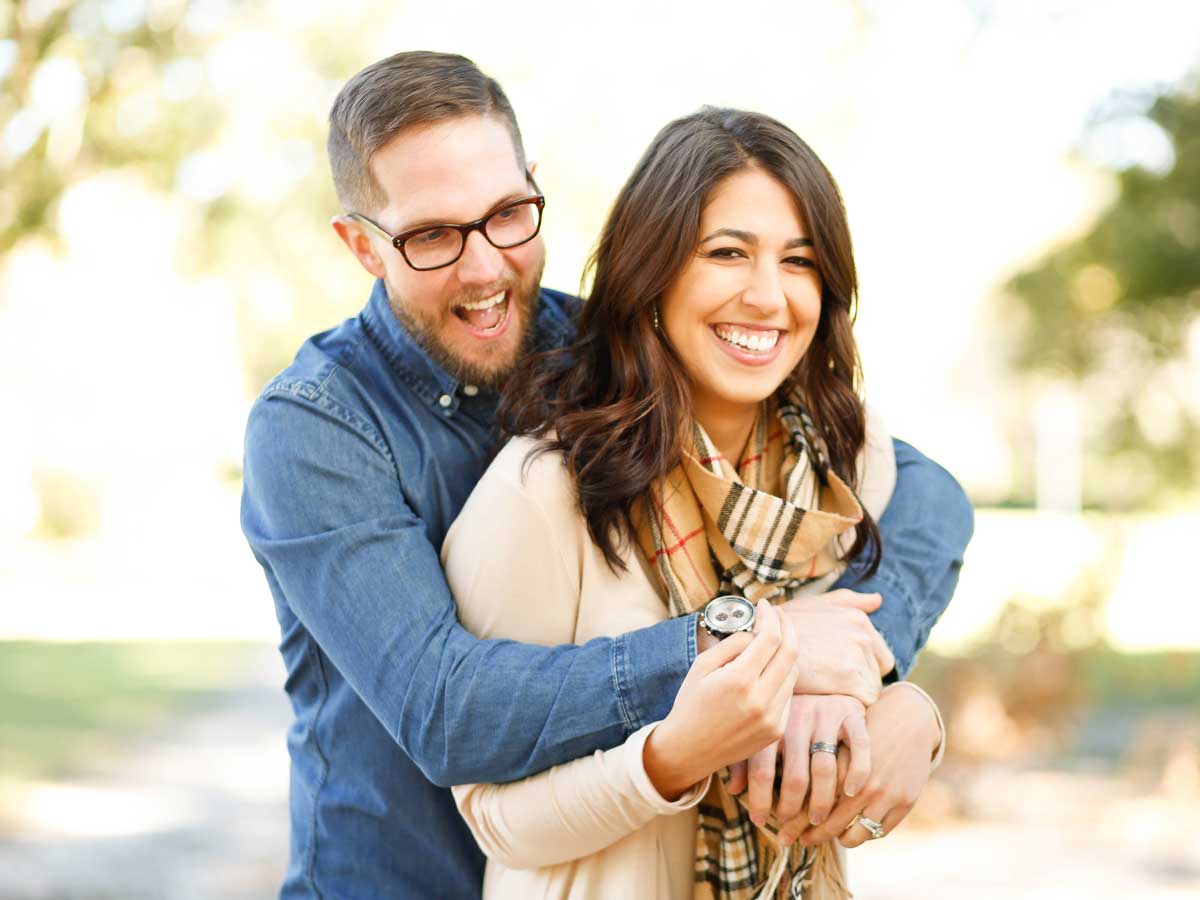 Please view our available properties.
If you find a property you would like to view please call Anna-Marie or Sharon in the office on 01524 414488 to arrange a viewing. If you haven't found a suitable property please register your details with us using the form on this page so we add your details to our database and keep you informed of new properties that become available.
As far as possible we will be flexible on viewing times which can include evenings and weekends. We do of course have to inform the current occupiers of the property that viewings will be taking place.
You will be met by someone from Lakeland Property at the property. They can give advice and answer any questions you may have.
APPLICATIONS & REFERENCES
Applicants are required to submit two references and provide proof that their rental account is up to date.
Rent in advance can vary from 1 to 2 months upfront depending on the landlords requirements. No T & C's. Administration charges do apply to each property. We never take any money until an applicant is successful. We take pride in the fact that we are different.